Time in nature is more fun together
Are you looking for group based nature activities? We have a selection of programs that cater to the young and not so young! Our programs are inspired by our love for the rainforest and we hope to leave participants inspired, refreshed and reconnected with nature.
Do get in touch to find out more about our programs. We look forward to welcoming you.
Program Types
EDUCATION
The Habitat Academy
The Habitat Academy is a module-based, environmental literacy course provides students with an opportunity to learn about the natural world and environmental conservation over a series of field and virtual sessions. The Habitat Academy modules cover a range of topics, such as rainforest ecology, rewilding, urban farming and more.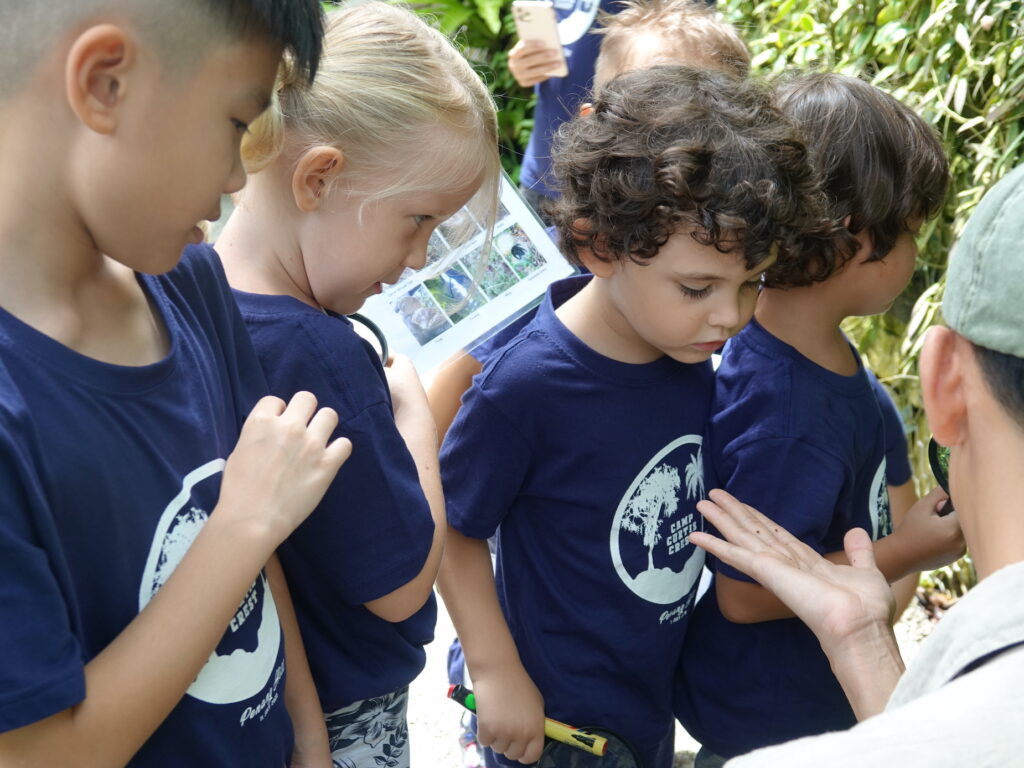 The Habitat Rainforest Explorer Program
Habitat Rainforest Explorer Programme offers tailored educational experiences that are suitable for students aged 6-17 years old. The 3 hours programme aims to uncover the unique biodiversity and ecology of the rainforest ecosystem found in Penang Hill, and to promote environmental conservation and sustainability to students.
---
TEAM BUILDING
Nature promotes calmness and peace and brings one closer to an optimal state of mind. Our range of teambuilding options which are customisable to suit your needs and objectives helps forge bonds between participants and to work effectively as a team. Last but not least, participants will be inspired by nature and gain a mutual appreciation for our rainforests.
Find out more about our team building programs!
EVENTS
Our park is a unique and versatile venue for all your event needs. From intimate gatherings, weddings to full scale concerts, we are the perfect nature-based venue for you!
Reach out to us find out more about having your event at our park!
Weddings, concerts, conferencces and much more. The Habitat Penang Hill is a great palce to host a wide variety of events. Check what we have managed to organize in the past.